Arkansas, Louisiana, Mississippi, Texas Workers Compensation Insurance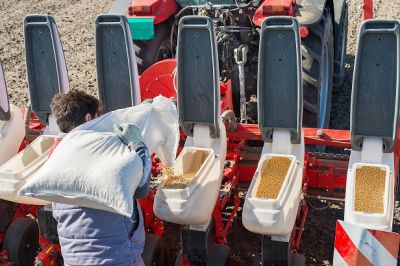 As an employer you have an obligation to ensure a safe work place and to provide Workers' Compensation Coverage for your employees. As an independent agent we write workers' compensation coverage through many different financially sound companies that have a specific appetite for farm and aviation risks.
We work with our insureds to develop a workers' compensation plan of coverage and loss control that not only protects their employees but controls costs today and for years to come.
Please give us a call to learn what we can do for you.