About Files Agribusiness, LLC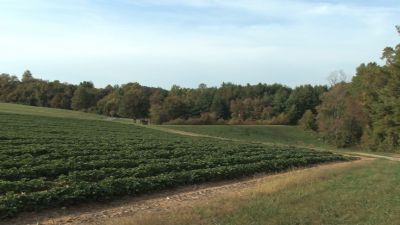 Files Agribusiness, LLC was formed by John Files to specifically focus on agriculture related insurance. Our sister agency, Files Insurance Agency, Inc., has roots that date back to 1912 when the agency was first established in Bastrop, Louisiana. Having grown up in a farming community and worked for 10 years in another field of agriculture, developing ways to help farmers with their insurance needs came naturally when John entered the insurance business. Over the last 15 years we have experienced steady controlled growth and are constantly learning new ways to help our customers. Regardless of whether you are a large corporate farm, a family farm who has been farming the same ground for generations, a livestock producer or a crop duster, we are able to structure a unique insurance program to suit your needs. We are staffed with agents who understand farming and the risks you face on a daily basis. We hope you will find that doing business with us makes your life easier. Please give us a call for an in depth insurance review.
John F. Kennedy said "The farmer is the only man in our economy who buys everything at retail, sells everything at wholesale, and pays the freight both ways". We want to give you something back in the form of unbeatable service.